Jobs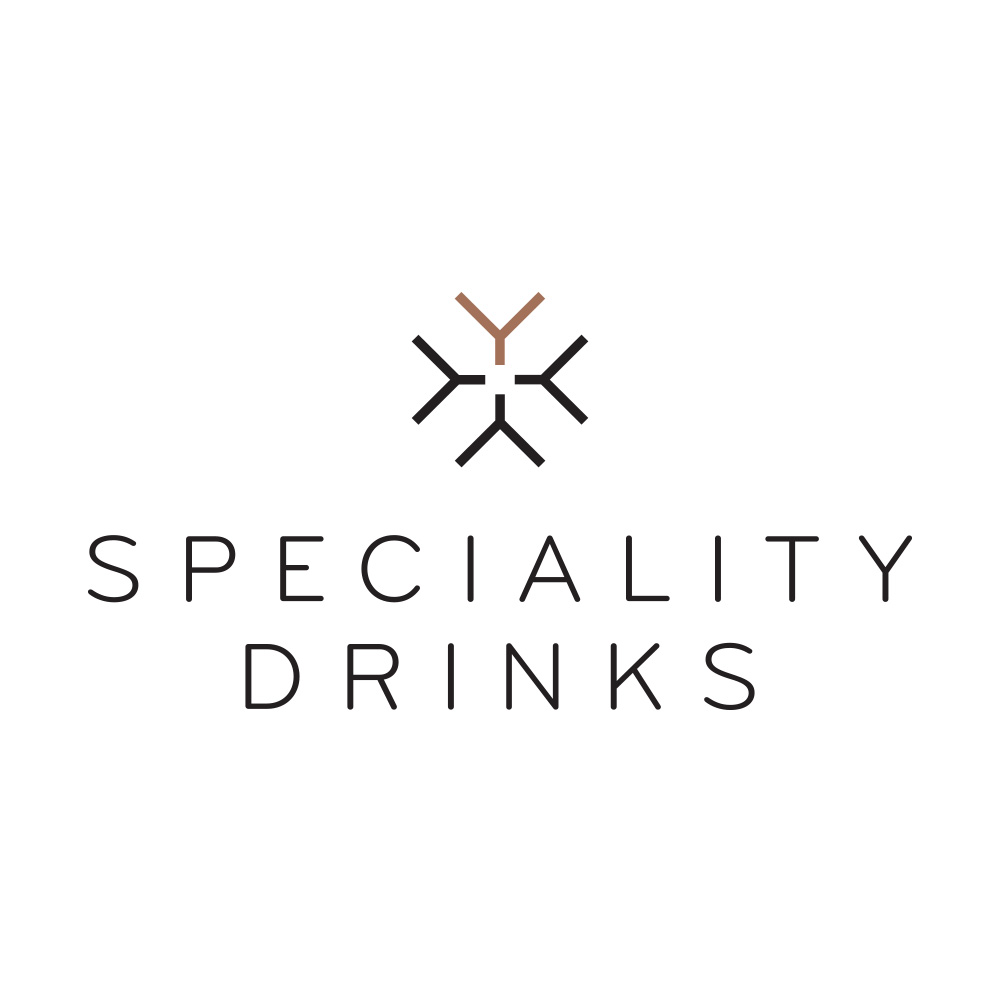 Speciality Drinks
London Account Manager
Park Royal, London
Apply by 29 October 2021
Apply
About Speciality Drinks
Speciality Drinks is the premier supplier of whiskies, spirits and champagnes to the on trade. We work with more than 1,000 of the best bars, restaurants and hotels across the UK and overseas, from the smallest pop-up bars to large international groups.
Job Title:
Account Manager
Department:
Sales
Line Manager: London Head of Sales
Executive Reporting Line Manager: Director
Contract Term: Permanent, Full-time Contracted Hours
Monday to Friday 9am – 6pm
40 hours per week, with flexibility required


Due to business requirements, it is expected that the role holder will need to have a high degree of flexibility in order to meet the demands of the role. Therefore, it may be necessary to work out of normal working hours due to the nature of the projects, and in order to meet the necessary demands of our client base. The role holder must be able to adjust to a broad and fluid set of tasks as requirements change in this progressive company.


Overall Objective of Role

The fundamental purpose of this job is to manage and develop business within a set target base of London bars, restaurants and hotels, growing distribution and in turn sales through Speciality Drinks.


Primary Duties and Responsibilities

- Balance the needs of customers and the best interests of Speciality Drinks in order to grow sales in the most beneficial way for our business.

- Take over a number of existing accounts and revitalise sales in these accounts by giving them a renewed focus that they may require in order to grow.

- Develop new business to grow distribution of Speciality Drinks within areas of potential growth and across your existing account base.

- Take full responsibility for the service delivered to customers and do all that is possible to alleviate any concerns or problems.
- Continually develop expertise across all areas of the company's portfolio to ensure value can be added to customer and in turn drive all potential sales.

- Be an Ambassador for Speciality Drinks, representing yourself and the company in a professional manner at all times: within the company; to your customers and to the wider drinks industry. 

Portfolio Understanding

- Learn and research spirits and Champagne categories and brands. Demonstrate a strong understanding and passion for these sectors.

- Build relationships with brand companies to win new business and support current business. After an initial introduction, keep in regular touch with important brand companies.

- Build knowledge across the industry as to which brand companies represent which product ranges.

- Continually develop and grow understanding of spirit and Champagne categories and new product launches, to ensure you can add value to your customer base through top class knowledge on any subject they wish to discuss.


Account Management

- Deliver great customer service by adding value to their business. Every account is different so it is important to think open-mindedly about how best to do this in every specific account.

- Develop strong working relationships with a broad network of people and business styles by keeping in touch regularly and following up on all that has been discussed and promised in order to gain respect as a reliable and trusted Account Manager.

- Conduct training sessions and tailor them to the specific needs of customer's requirements. Liaise with the Brand Development Manager for high profile & in depth training session.

- Prospect new business in your area through research & networking across the trade to reveal all potential relevant opportunities for our business.

Within the Business

- Work closely with colleagues in the Sales team to learn how they conduct themselves in the business and learn techniques and practices from them to aid development in this role.

- Keep in daily contact with the Head of Sales and/or the Brand Development Manager for the first three months to ensure a good introduction to the company and full support in the initiation period.

- Regular Contact with the Customer Relations Team in head office, the Buying team and Accounts team in order to maximise all opportunities and deliver a high level of customer service.

Commercial and Business Acumen

Work towards achieving annual targets set on a number of key measurable objectives to achieve desired results for Speciality Drinks business, these include:

- Turnover Target 
- Margin Achievement 
- New Business Target
- Existing Business Target

- Present monthly performance and update to the rest of the team at monthly sales meetings to highlight key wins and challenges and share full visibility of activity with colleagues.

- Complete Price quotes and Tender for growth opportunities in a strategic way, both for existing and new customers to continue our growth strategy in a profitable and sustainable manner for the business.

- Exhibit work in a timely and presentable manner to customers and colleagues, demonstrating professionalism and all-round good business practice.

Qualifications and Experience

- 2-5 years customer facing experience in wholesale spirits or Brand Company 
- Strong spirits and Champagne knowledge
- WSET advanced certificate desirable
- Numerate and literate
- IT Literate - Excel, Word, Power Point
- Good Presentation Skills
- Experience of selling luxury and/or specialist products

Key Behaviours

- Strong organisational skills 
- Self- motivated and results driven 
- Flexible, reliable and hardworking 
- Able to communicate well with others and strong interpersonal skills
- Commercially Astute
- Presentable and professional at all times 

Health & Safety Responsibilities:

Act in accordance with the relevant Health & Safety policies and procedures, adhering to legislative compliance and company requirements.