About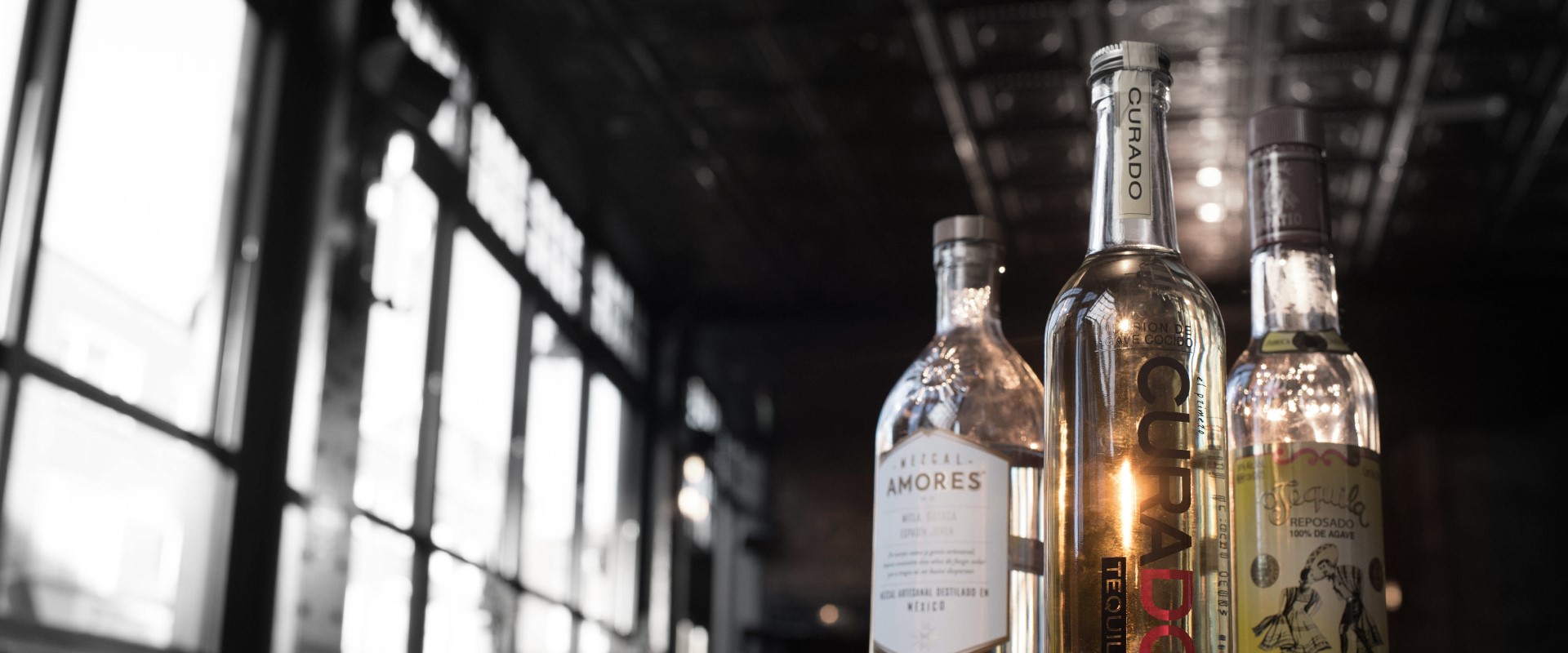 ABOUT US
Speciality Drinks is the premier supplier of whiskies, spirits and champagnes to the on trade. We work with more than 1,000 of the best bars, restaurants and hotels across the UK and overseas, from the smallest pop-up bars to large international groups.
Who We Are
The company was founded in 1999 by Sukhinder and Rajbir Singh, the owners of the world's no.1 whisky and spirits retailer, The Whisky Exchange.

We are a family-owned-and-operated business, and have always focused on exceptional service, sharing our passion for great drinks and introducing new producers and categories to the on trade.
Our Range
We offer a superb selection of spirits, liqueurs, champagnes and vermouths, ranging from famous big brands to the most micro of micro-producers. We also stock the largest selection of old and rare whiskies and spirits in the UK.

We stock more than 5,000 spirits, champagnes and vermouths, including hundreds of cognacs, rums, gins and tequilas.

Our list contains the best examples of Scotch whisky, including many exclusives, as well as the biggest selection of Japanese, American, Irish and world whisky in the UK.
5000+
SPIRITS

Our list focuses on the very best producers from each spirit category and new, exciting categories and brands.

3000+
WHISKIES

Our list contains over 3,000 Scotch whiskies, including many exclusives, alongside the biggest selection of Japanese, American, Irish and world whisky in the UK.
Expert Advice
TRAINING SESSIONS

We offer nationwide bespoke trainings on all whisky and spirit categories, as well as sessions at the private bar at our London head office.

SPIRITS CONSULTANCY

We offer a consultancy service to bars, restaurants and hotels on spirits and cocktail-list creation, and bespoke advice for independents, groups and prestige accounts.

ACCOUNT MANAGERS

Every customer benefits from a dedicated account manager offering impartial and expert advice across the world of spirits.

MEET THE BRANDS

We have unrivalled access to brand owners, ambassadors and leading industry figures.
Our Services
RELIABLE DELIVERY

Our fleet of vans and couriers provide quick, efficient delivery you can count on across the UK and worldwide.

CUSTOMER SERVICE

Contact our specialist on-trade customer service team from Monday to Friday 9am-6pm for anything you need.

SDL WAREHOUSE

We store 100% of our stock under our own supervision in our own warehouse in optimum conditions.
Speciality Drinks Group
The Speciality Drinks Group is the parent company of Speciality Drinks trade division and boasts a number of drinks businesses within its portfolio. This includes the company's retail arm, The Whisky Exchange.
Founded in 1999, The Whisky Exchange is the leading global retailer of whiskies and fine spirits with an award-winning online shop stocking over 8,000 products and flagship stores in London's Covent Garden and Great Portland Street.


thewhiskyexchange.com

OUR TEAM
These are the people who make Speciality Drinks what it is: our sales, marketing and customer relations teams.