Jobs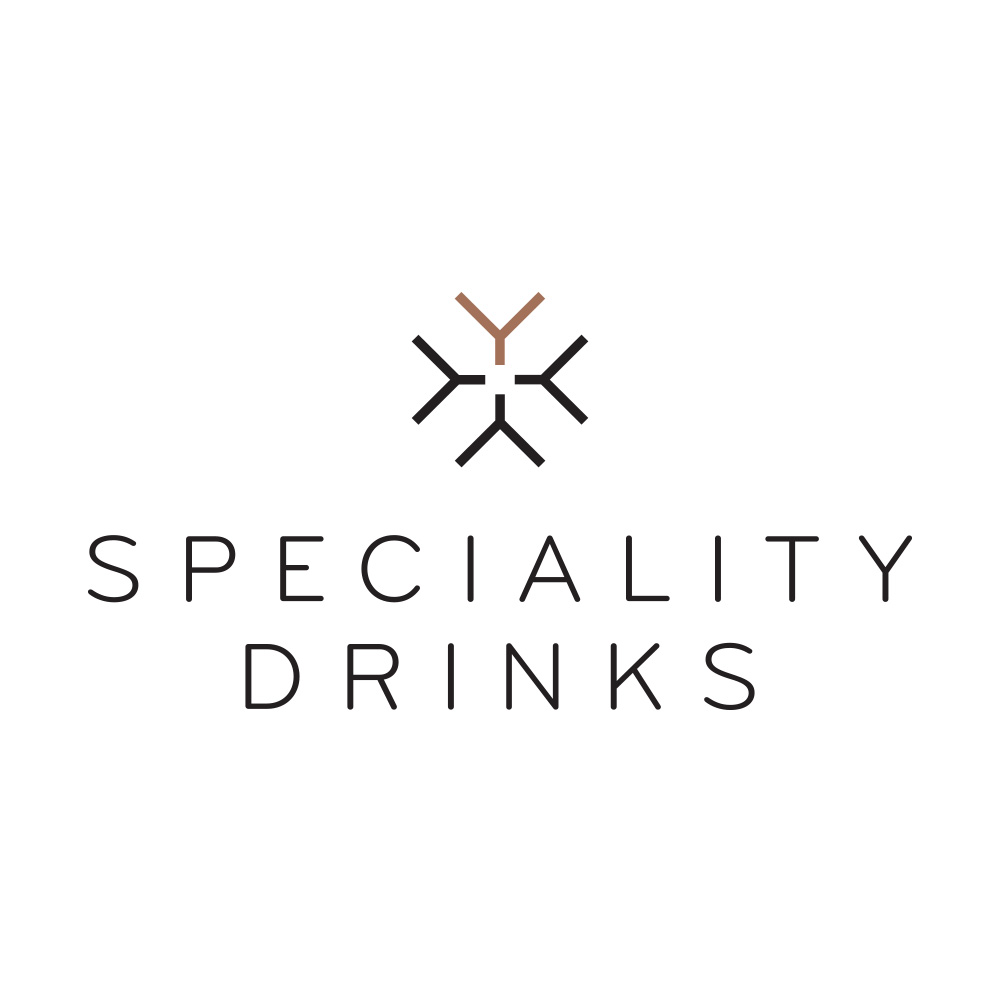 Speciality Drinks
Compliance Officer
Park Royal, London
Apply by 30 September 2022
If you think you have what it takes, please contact us now at [email protected]
About Speciality Drinks
Speciality Drinks is the premier supplier of whiskies, spirits and champagnes to the on trade. We work with more than 1,000 of the best bars, restaurants and hotels across the UK and overseas, from the smallest pop-up bars to large international groups.
Job Title                                             Compliance Officer Department                                       Operations
Line Manager                                    Operations Director        Executive Reporting Line Manager   Directors
Contract Term                                    Permanent, Full-time Contracted Hours                               Monday to Friday                                                                        9am – 6pm.
This equates to a 40 hour working week, a high degree of flexibility is required in this role.
Overview of Speciality Drinks Group
Founded in 1999 by Sukhinder and Rajbir Singh, Speciality Drinks is a fast-growing and world-renowned international spirits company. It was one of the first multi-channel, multi-market global drinks distributors and is a leader in our field. Now made up of four group companies, we pride ourselves on our imagination, creativity and ability to source and sell fantastic spirits across the globe. We love what we do and we would love you to come and join us.
                                                                                           About The Whisky Exchange Group
                                                                                           The Whisky Exchange (TWE), founded in 1999, is an independently managed business and a recent addition to the Pernod Ricard Group since November 2021. TWE is a trusted, premium focused, omni-channel spirits specialist sharing its passion and knowledge with consumers around the world reaching more than 80 M£ net sales and employing more than 200 people. It operates via various channels:
- a multi-award-winning website selling over 5000 whiskies, spirits, liqueurs and Champagnes to over 65 countries around the world,
- a premier supplier (Speciality Drinks) of premium whiskies, spirits and champagnes to the most prestigious UK on-trade venues
- 3 flagship stores, ideally located in Central London, bringing a shop window to TWE website with an extensive variety of products on shelf, expert advice and services (Click & Collect, masterclasses, trainings, tastings, …)
- the most trusted dealer of old & rare spirits to collectors, investors, spirit connoisseurs and corporates
- one of the leading online auction players (Whisky.auction) in a fast-growing secondary market for whiskies, other spirits and wines
- an event team organizing the UK's leading whisky, Champagne, Cognac and rum shows, opportunities to share a passion for spirits and educate customers through recognized events bringing together brands, collectors and spirits lovers.
We are looking for an experienced Compliance officer; the role requires someone with a great knowledge base to help shape best practices across our companies. If you are innovative, enjoy change and are passionate about delivering great customer service this role is for you. In return we can offer an exciting, fast-moving, varied environment with great opportunities to develop your career.
Role of the Compliance Officer
To ensure that all Group Companies are conducting its business in full compliance with all local, national and international rules and regulations, that pertain to its industry. This is in addition to meeting internal standards, integrate best practices, mitigate risks and importantly, preserve the Companies integrity by making sure it follows a legal and the highest ethical pathway.
The role holder will be responsible and accountable for compliance across the business and the development and management of robust compliance management systems. Additionally, will be reviewing, designing and improving business processes to meet standard compliance and governance requirements. By regulatory horizon scanning, gathering relevant data and producing reports, identify and monitor compliance risk areas in the business and initiate corrective action for avoidance of future breaches.
Due to business requirements, it is expected that the role holder will need to have a high degree of flexibility to meet the demands of the role. Therefore, it may be necessary to work out of normal working hours due to the nature of the projects, and to meet the necessary demands of our client base.
Key Responsibilities & Accountabilities
• Evaluate and mitigate risks affecting the business and seek to improve on a continuous basis through advice and guidance;
• Keeping up to date with industry and compliance changes, HMRC regulation, Anti-money laundering regulations, health and safety, HACCP and Food/Drinks safety;
• Draft, modify and implement Company policies and regularly update to ensure compliance;
• Obtaining Supplier due diligence packs and performing relevant HMRC and finance checks, prior to new suppliers being set up, and performing regular checks on the current suppliers list;
• Working knowledge of Bonded Warehousing, and related HMRC regulations;
• Working with the Assistant Operations Manager to achieve the BRC Accreditation, requesting suppliers to provide their BRC accreditation certificates, product specifications and allergens list;
• Manage all audit requirements and attain accreditations such as: BRC Storage and Packaging; ISO 9001; 14001 certifications;
• Ensure compliance of the Payment Card Industry Data Security Standard (PCI-DSS);
• Ensure compliance of GDPR;
• Ensure the submission of obligated packaging waste;
• Drive appropriate actions to ensure product compliance and corporate social responsibility in our supply base;
• Undertake any other projects in relation to compliance or industry compliance.
Key Relationships
• Directors across all departments for Group Companies
• Operations, Marketing, Finance, HR, Events etc
Role Requirements
• Educated to Bachelor's/Master's Degree level (Law or Business Preferred)
• Recent experience in FMCG (Food/Drinks);
• Solid experience in regulatory compliance;
• In-depth knowledge of the industry's standards and regulations;
• Knowledge of BRC, HACCP, HMRC regulations;
• Proactive; to potential breaches in compliance, and identifying weaknesses in Company dealings;
• Excellent knowledge of reporting procedures and record keeping;
• Excellent interpersonal skills and the ability to forge trusted relationships both internally and externally;
• Detail oriented, structured and diligent, must be willing to see an issue through to resolution;
• Critical decision making, strong problem solving and planning;
• Analytical thinking to navigate complexities of procedures and regulations;
• Excellent verbal and written communication
• Ability to remain calm under pressure
• Ability to work autonomously, manage time/workload effectively
• Computer IT literate; Advanced user of Microsoft office suite;
A training plan will encompass the following to ensure effectiveness of the employee, and to meet our safety standards:
• Manual handling
• ERP systems