Jobs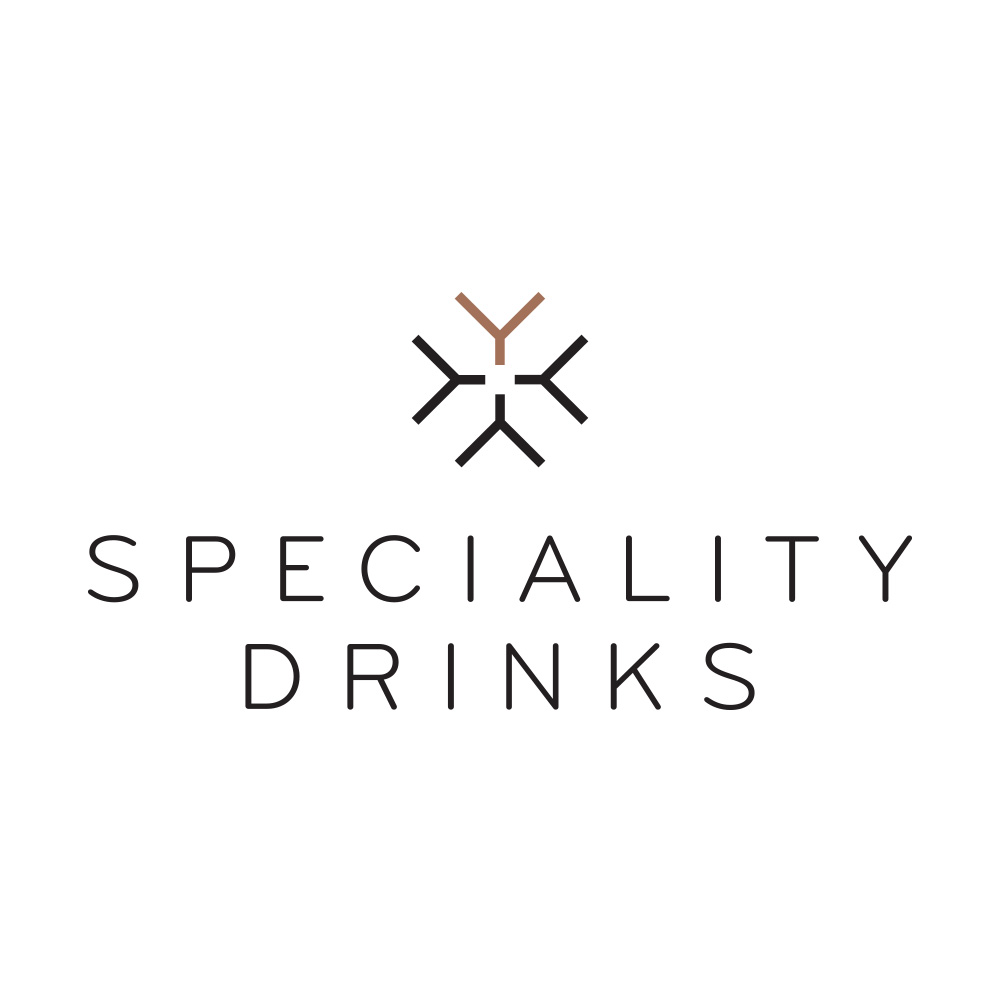 Speciality Drinks
National Groups and Retail Account Manager
Park Royal, London
Apply by 23 September 2022
If you think you have what it takes, please contact us now at [email protected]
About Speciality Drinks
Speciality Drinks is the premier supplier of whiskies, spirits and champagnes to the on trade. We work with more than 1,000 of the best bars, restaurants and hotels across the UK and overseas, from the smallest pop-up bars to large international groups.
Job Title                                                    National Groups and Retail Account Manager                                      Department                                              Sales                                                                                               Line Manager                                          National Sales Manager                                                                        Executive Reporting Line Manager          Commercial Director
Contract Term                                           Permanent, Full-time Contracted Hours, Monday to Friday 9am – 6pm
                                                               40 hours per week, with flexibility required
Company Information – Speciality Drinks Group
Overview
Founded in 1999 by Sukhinder and Rajbir Singh, Speciality Drinks Group is a fast-growing and world-renowned international spirits company. It was one of the first multi-channel, multi-market global drinks distributors and is a leader in its field. Now made up of four group companies, it is an independently managed business and a recent addition to the Pernod Ricard Group since November 2021.
We pride ourselves on our imagination, creativity and ability to source and sell fantastic spirits across the globe. We love what we do and we would love you to come and join us.
Being part of the Speciality Drinks Group means you'll be working with some of the very best people in the drinks industry and be part of a fast-growing team that is passionate about everything we do. We're a business built on people and look after everything in-house – from website development, design and marketing to technology, customer service and global distribution.
We're looking for bright, motivated, creative people who share our passion for excellence, innovation and delivering great customer service. In return we can offer an exciting, fast-moving,
varied environment with great opportunities for career progression. Could it be you?
Overall objective of Role
At Speciality Drinks we have built a strong team and business over the last 15 years and have a rare opportunity for someone to join our team. We are looking for an experienced account manager to take care of key national groups and premium retail customers across the UK.
Whilst the focus of the role will be managing existing business there will also be an expectation to continue to develop a pipeline of sustainable and profitable new accounts. As a senior member of the sales team, you will be a key support for the sector manager, as well as the national team and wider business.
We are looking for someone who has a passion for the drinks industry, has proven success working with the high-end on & off trade venues, delivering customer service excellence, and is a real team player.
In this dynamic environment it will be critical to success that the role holder is able to think strategically but is also hands-on and agile in adapting to changing circumstances.

Working Relationships
Internal
• Sales Team
• National Sales Manager
• Customer Relations Team
• Credit Control
• Supply Chain
• Marketing Team
• Commercial Director
• Managing Director, SDL Group
External
• Customers within luxury On and Off-Trade
• Intricate procurement teams of large group organisations
• Brand representatives from key premium companies
Primary Duties and Responsibilities
• Work towards achieving annual targets set on a number of key measurable objectives to achieve desired results for Speciality Drinks business through relationship building, strategic planning and successful tendering.
• Maximise the opportunity for Speciality Drinks to meet the needs of national groups and retail accounts across the UK. Take over an estate of long- standing valued existing account bases and ensure that the relationship continues to grow and prosper.
• Prospect and cultivate new business through research & networking across the trade to reveal all potential and relevant opportunities and convert these into profitable and sustainable accounts for Speciality Drinks.
• Strong customer service excellence will be critical to success. Work closely with the different business functions to deliver a high level of integrated customer service, find solutions for any issues and look for opportunities to improve our processes and communicate this both internally and externally.
• Continually develop and grow understanding of spirit and Champagne categories to allow you to make the right recommendations for your customers based on a wide-range of different needs.
• Employ a consultative approach to deliver real value for your customers through brand introductions, access to exclusive and rare products or any other relevant support requests.
• Looking at the wider picture and showing willingness to take on projects or duties that go beyond the remit of own role but support the wider business through; support for sales manager on sector tasks and responsibilities; sharing best practice and working cross- functionally to achieve the best results for our customers and the business
Qualifications and Experience
• 2-5 years customer facing experience in wholesale spirits or brand company
• Strong spirits and Champagne knowledge
• WSET Spirits Level 2 certificate desirable
• IT Literate - Excel, Word, Power Point
• Good Presentation Skills
• Experience of selling luxury and specialist products
Key Behaviours
• Strong organisational skills
• Self- motivated and results driven
• Flexible, reliable and hardworking
• Able to communicate well with others and strong interpersonal skills
• Commercially Astute
• Presentable and professional at all times