Jobs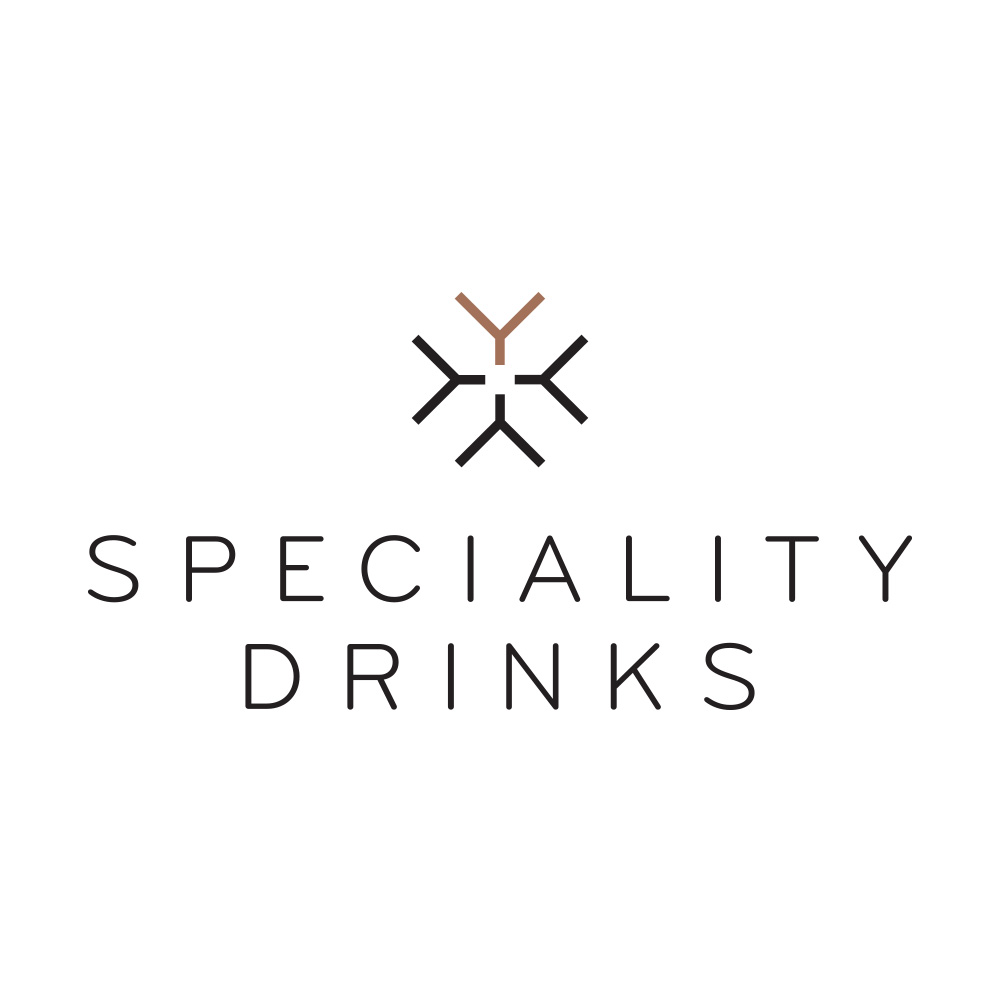 Speciality Drinks
Sales and Marketing Assistant
Park Royal, London
Apply by 08 July 2022
If you think you have what it takes, please contact us now at [email protected]
About Speciality Drinks
Speciality Drinks is the premier supplier of whiskies, spirits and champagnes to the on trade. We work with more than 1,000 of the best bars, restaurants and hotels across the UK and overseas, from the smallest pop-up bars to large international groups.
Job Title                                            Sales and Marketing Assistant
Department                                       Marketing
Line Manager                                     Head of Marketing
Executive Reporting Line Manager    Commercial Director
Contract Term                                     Permanent, Full-time
Contracted Hours                               Monday to Friday 9am – 6pm                                                                                                                                                                                                            This equates to a 40-hour working week.                                                                                                                                                                                            A high degree of flexibility is required in the role.
 
Overview of Speciality Drinks Group
Founded in 1999, we were one of the first multi-channel, multi-market global drinks distributors and remain leaders in our field.  Our retail arm The Whisky Exchange operates a multi-award-winning website selling over 5000 whiskies, spirits, liqueurs and Champagnes to over 65 countries around the world. We have a division that creates brands and distributes them around the world; another division that wholesales to the finest bars, restaurants and hotels; we boast an industry-leading auction site. We organise the UK's leading whisky show. We pride ourselves on our imagination, creativity and ability to source and sell fantastic spirits from across the globe.
Being part of the Speciality Drinks Group means you'll be working with some of the very best people in the drinks industry and be part of a fast-growing team that is passionate about everything we do. We're a business built on people and look after everything in-house – from website development, design and marketing to technology, customer service and global distribution.
We're looking for bright, motivated, creative people who share our passion for excellence, innovation and delivering great customer service. In return we can offer an exciting, fast-moving, varied environment with great opportunities for career progression. Could it be you?
 
 Overall objective of Role
We are looking for someone for an integral role in our business, supporting our Sales and Marketing Teams with administrative tasks and projects.  The desired candidate will be able to work independently,  have a can-do attitude and be highly organised.
Due to business requirements, it is expected that the role holder will need to have a high degree of flexibility to meet the demands of the role. Therefore, it may be necessary to work out of normal working hours due to the nature of the projects, and to meet the necessary demands of our client base. The role holder must be able to adjust to a broad and fluid set of tasks as requirements change in this progressive company.
Primary Duties and Responsibilities
Pricing and Sales Support Admin (60%):                                                                                                                                                                             
Supporting Sales Team (12 people total) with pricing updates
Database management and reconciliation
Sales team admin support
Arranging samples for team                                                                                                                                                                                         
Marketing Team Assistant (30%)
Brand immersion day coordinator
Team trips and get-togethers admin
Events support
Asset library maintenance
Internal Training coordinator
Ad hoc marketing team support
 
Management Admin Support (10%)
Support Commercial Director with key projects and tasks
 
Working with key people in the business
Sales Team – Customer relationships
Head of Marketing - key marketing projects
Advocacy Manager - brand/product coordinator
Commercial Director - business overview
CRT Team – customer service, pricing and systems
 
Qualifications and Experience
experience in a similar role for at least 2 years
spirits industry experience desirable, but not essential
IT Literate - Excel, Word, Power Point – Excel is a priority, must feel comfortable working with spreadsheets
Enjoys administrative tasks
Some experience working with databases and systems
Strong verbal and written communications skills necessary to provide exceptional customer service when needed
Proactive approach with a high level of ownership to consistently drive projects and time-bound tasks independently
Ability to manage multiple projects,  prioritise and plan workload
High aptitude for learning and willingness to improve on current processes and procedures
 
Key Behaviours
Hardworking – proactive and committed
Collaborative – a strong teamworking approach, developing productive working relationships with external and internal partners
Organised - planning, preparation, prioritising
Attention to Details - accurate and pedantic
Dynamic - adaptable, energetic, can-do attitude
A training plan will encompass the following to ensure effectiveness of the employee and to meet our safety standards:                                                                  Manual handling
In-house system training