Jobs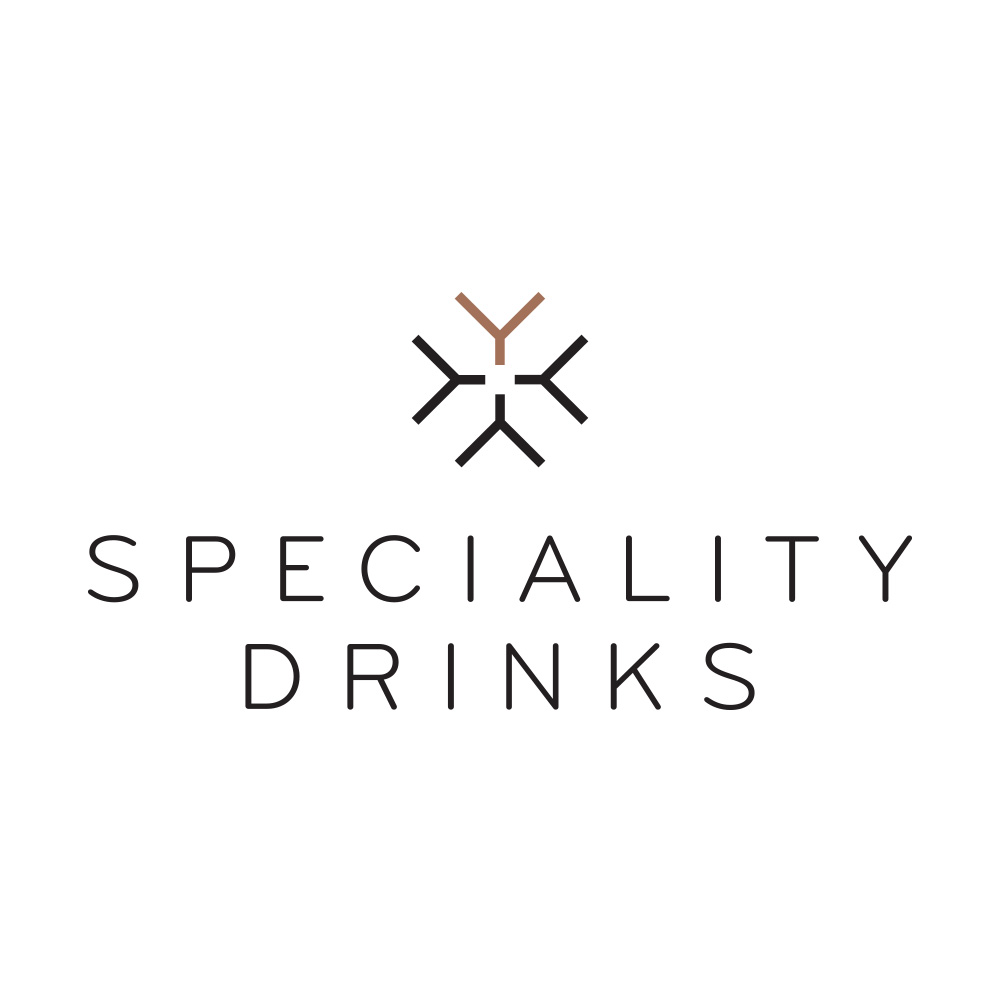 Speciality Drinks
Northern Regional Account Manager
Park Royal
Apply by 10 December 2021
Apply
About Speciality Drinks
Speciality Drinks is the premier supplier of whiskies, spirits and champagnes to the on trade. We work with more than 1,000 of the best bars, restaurants and hotels across the UK and overseas, from the smallest pop-up bars to large international groups.
Job Title: Northern Regional Account Manager Department
Department: Sales
Line Manager: National Sales Manager
Executive Reporting Line Manager: Commercial Director
Contract Term: Permanent, Full-time
Contracted Hours: Monday to Friday 9am – 6pm, This equates to a 40 hour working week with great flexibility to meet business needs
Overall objective of Role
The fundamental purpose of this job is to manage and develop business within a set target base of regional accounts in the North of England and Scotland. The main focus will be key bars, restaurants and hotels, growing the distribution into new and existing accounts and in turn driving sales through Speciality Drinks.
Primary Duties and Responsibilities
• Take over a number of existing accounts and revitalise sales in these accounts to build a strong sustainable Account base.
• Prospect and target relevant new business opportunities to grow distribution of Speciality Drinks in all potential accounts within the sector.
• Responsibility for the service delivered to customers, working with key functions across the business to troubleshoot any problems and deliver customer service excellence.
• Continually develop expertise across all areas of the company's portfolio to ensure value can be added to customer and in turn maximise all sales.
• Essential to the role is extensive travel to visit key accounts and prospects in order to build strong and loyal bonds with key decision makers.
Due to business requirements, it is expected that the role holder will need to have a high degree of flexibility in order to meet the demands of the role. Therefore, it may be necessary to work out of normal working hours due to the nature of the projects and in order to meet the necessary demands of our client base. Extensive travel across the Northern region is also required. This may mean being away from home for periods of time. The role holder must be able to adjust to a broad and fluid set of tasks as requirements change in this progressive company.
Portfolio Understanding
• Build relationships with brand companies to win new business and support current business. After an initial introduction, keep in touch with important brand companies regularly.
• Continually develop and grow understanding of spirit and Champagne categories and keep on top of new product launches, to ensure you can add value to your customer base through top class knowledge on any subject they wish to discuss.
Account Management
• Develop strong working relationships with a broad network of people and business styles by keeping in touch regularly and following up on all that has been discussed and promised in order to gain respect as a reliable and effective account manager.
• Scheduled travel plans implemented across the regional sector, ensuring face-to-face meetings with key decision makers and accounts are diarised on a rolling basis.
• Prospect new business in your area through research to reveal all potential relevant opportunities for our business.
Commercial and Business Acumen
• Work towards achieving annual targets set on a number of key measurable objectives to achieve desired results for Speciality Drinks business.
• Complete Pricing and Tendering in a strategic way for both existing and new accounts in order to increase business in a profitable and sustainable manner for the business.
• Present work in a timely and presentable manner to customers and colleagues to show professionalism and general good business practice.
Qualifications and Experience
• 3 years customer facing on-trade experience in wholesale spirits or Brand Company.
• Strong spirits and champagne knowledge. WSET advanced certificate desirable.
• Numerate and literate.
• IT Literate- Excel, Word, Power Point.
• Good Presentation Skills.
• Experience of selling luxury or specialist products.
• Driving licence.
Key Behaviours
• Strong Organisational Skills.
• Self- motivated and results driven.
• Flexible, Reliable and Hardworking.
• Able to communicate well with others and strong interpersonal skills.
• Commercially Astute.
• Presentable and professional at all times.
• Commitment to travel.