Jobs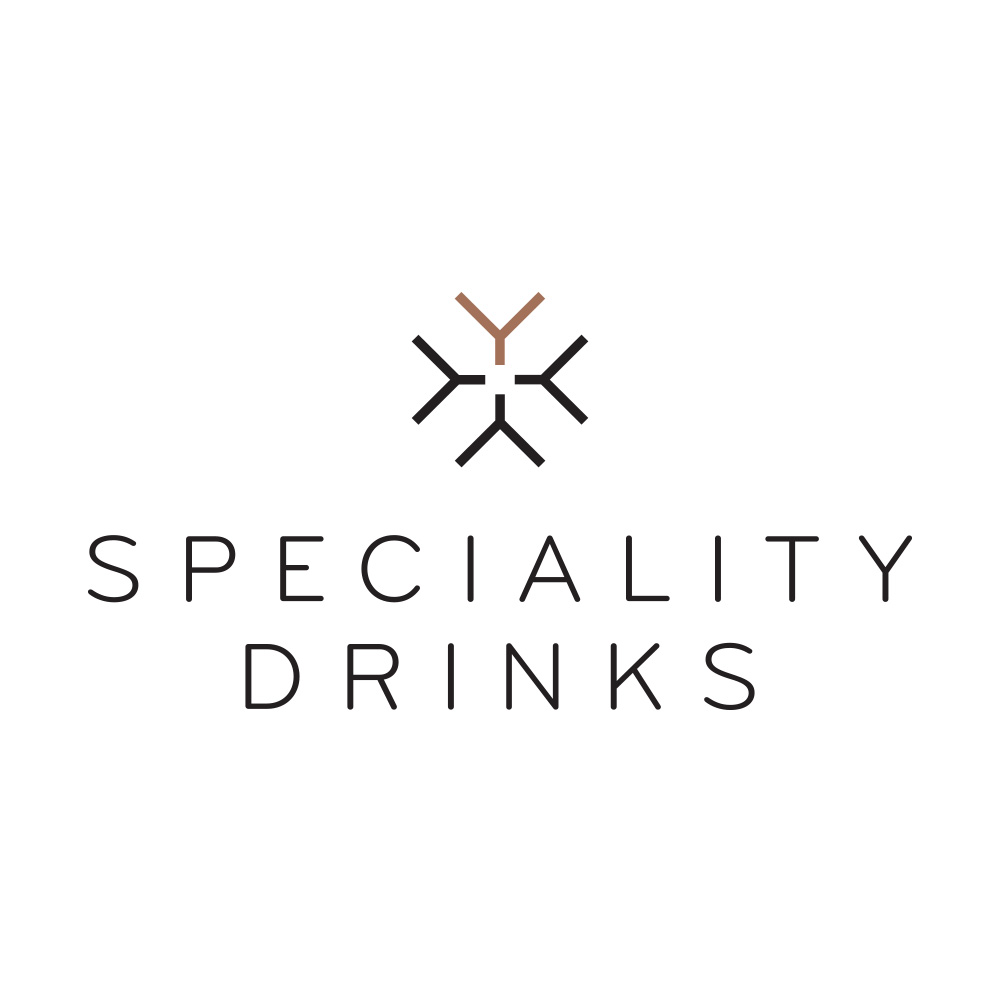 Speciality Drinks
Brand Manager
London
Apply by 22 October 2021
Apply
About Speciality Drinks
Speciality Drinks is the premier supplier of whiskies, spirits and champagnes to the on trade. We work with more than 1,000 of the best bars, restaurants and hotels across the UK and overseas, from the smallest pop-up bars to large international groups.
Job Title: Brand Manager
Line Manager: On-Trade Commercial Director
Executive Reporting Line Manager: Managing Director
Contract Term: Permanent, Full-time
Contracted Hours: Monday to Friday 9am – 6pm, this equates to a 40 hour working week with great flexibility to meet business needs
Who we are
Speciality Drinks is the leading specialist on-trade supplier of whiskies, spirits, Champagnes and liqueurs from around the world and from a bygone era.
As a business built on values of quality, impartiality and excellence, we are committed to providing bespoke consultancy and exceptional service.  Through our expertise, dynamism and passion for the drinks industry, we endeavour to be at the forefront of new trends to help drive our customers' business forward.
We are looking for a brand manager with a strong on-trade background who can build on the success of the business to date, and help develop and deliver a brand strategy that will support the business, into the next phase of growth.
Who you are:
·         passionate about the spirits industry with a solid understanding of the UK on-trade market
·         an experienced on-trade and hospitality professional with a background in brand management
·         highly organised with proven success of project management from ideation to execution
·         a team player who excels in communicating and co-ordination with a broad range of stakeholders
·         creative and innovative in finding new ways to create real customer value
·         able to work cross-functionally to achieve objectives with consensus
·         commercially-minded, articulate and agile
·         self-motivated, hands-on and driven to succeed.
Our mission
At Speciality Drinks we work with a wide range of customers from award-winning bars and five-star hotels on a global scale to small independent pop-ups and restaurants, and everything else in between. We have developed a strong on-trade reputation based on our customer-driven approach and unwavering commitment to quality and range.
We are always striving to find new and innovative ways to continue to deliver added value for our customers. We aim to enhance our offering further through: the delivery of world class customer training with our re-launched advocacy programme: initiatives and events designed with our customers at the core and a focus on communication through all channels including the development of our own digital platforms.
The Role
We are looking for a passionate Brand Manager to help us achieve our objectives by:
·         delivering a coherent brand communication strategy that is relevant and in line with our core values
·         develop our advocacy programme in conjunction with our brand ambassador to be the best in the business
·         project manage the next phase of digital development for Speciality Drinks
·         re-launch existing, and ideate new events, to be industry leading and inspirational
·         build relationships with key brand partners to continue to deliver best offering for on-trade customers
·         support sales team with creation and delivery of key customer marketing initiatives.
If you think you have what it takes, please contact us now at [email protected]