Jobs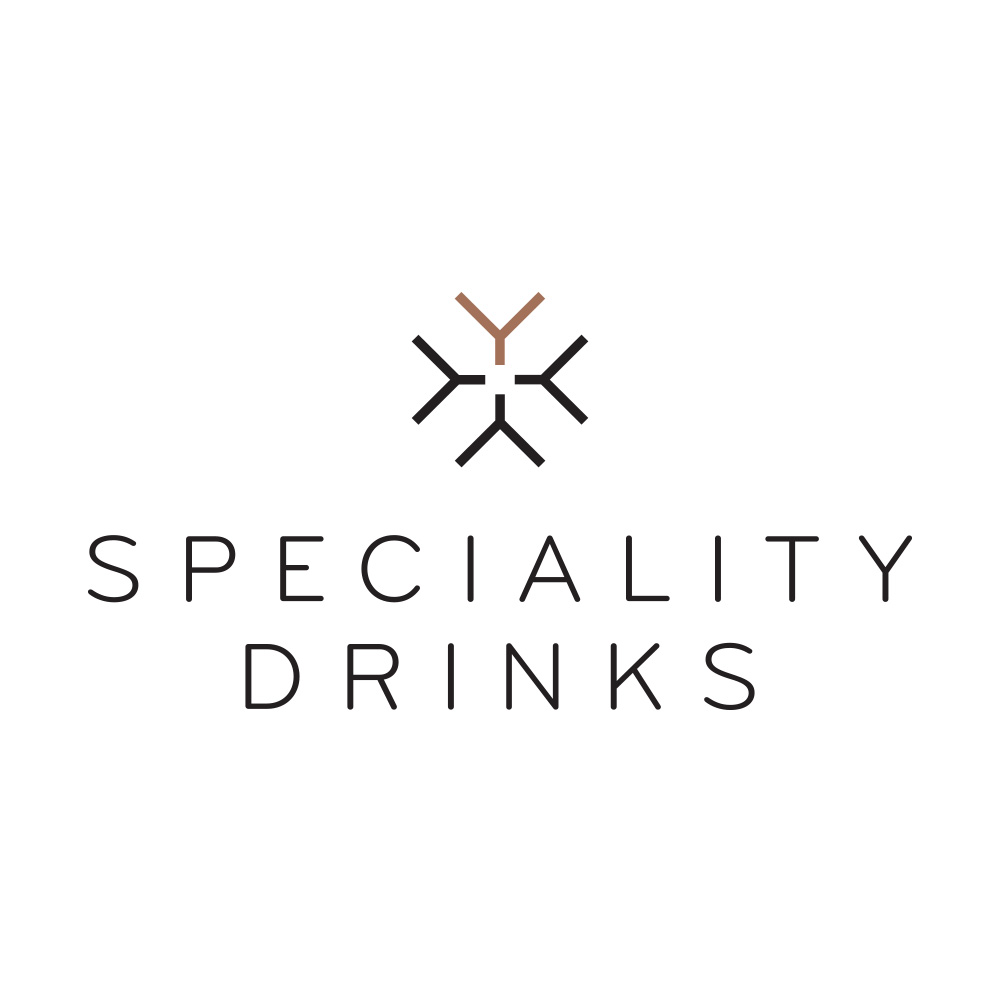 Speciality Drinks
Brand Ambassador
London
Apply by 24 September 2021
If you think you have what it takes, please contact us now at [email protected]
About Speciality Drinks
Speciality Drinks is the premier supplier of whiskies, spirits and champagnes to the on trade. We work with more than 1,000 of the best bars, restaurants and hotels across the UK and overseas, from the smallest pop-up bars to large international groups.
Who we are
Speciality Drinks is the leading specialist on-trade supplier of whiskies, spirits, Champagnes and liqueurs from around the world and from a bygone era.
As a family-owned-and-operated business, we are committed to providing bespoke consultancy and exceptional service. Through our expertise, dynamism and passion for the drinks industry, we endeavour to be at the forefront of new trends to help drive our customers' business forward.
We are looking for a brand ambassador to join our team, deliver best-in-class spirits training and education across our customer base and drive our social media presence and value.
Who you are
passionate about the industry and the world of drinks
knowledgeable about all spirits categories with desire to learn
experienced working with the on-trade
self-motivated, organised and driven to succeed
presentable, articulate and professional
creative and innovative with an eye for detail.
Our mission
At Speciality Drinks we are experiencing a growing demand for information around spirits, their production and provenance, and how to sell them. We work with a wide range of customers from award-winning bars and five-star hotels on a global scale to small independent pop-ups and restaurants, and everything else in between.
Our bespoke training service is a an important added- value service we offer to support our customers in training and developing their staff, but is also critical in building confidence through increased knowledge, to sell a wide range of products.
We seek to be on the cutting edge of the spirits industry in terms of our products, ideas and activities, and to share these with our customers to help them raise standards, and stay ahead of the competition by differentiating their offering.
The Role
We are looking for a highly-motivated Ambassador to join the team and help us achieve our goals, by:
delivering bespoke, engaging and informative training for our key accounts
driving our social media programme to increase reach and engagement
raising the profile and reputation of Speciality Drinks as a leader in our industry through representing the business at key industry events and across our customer base
developing new and original initiatives with key brand partners and customers.