Jobs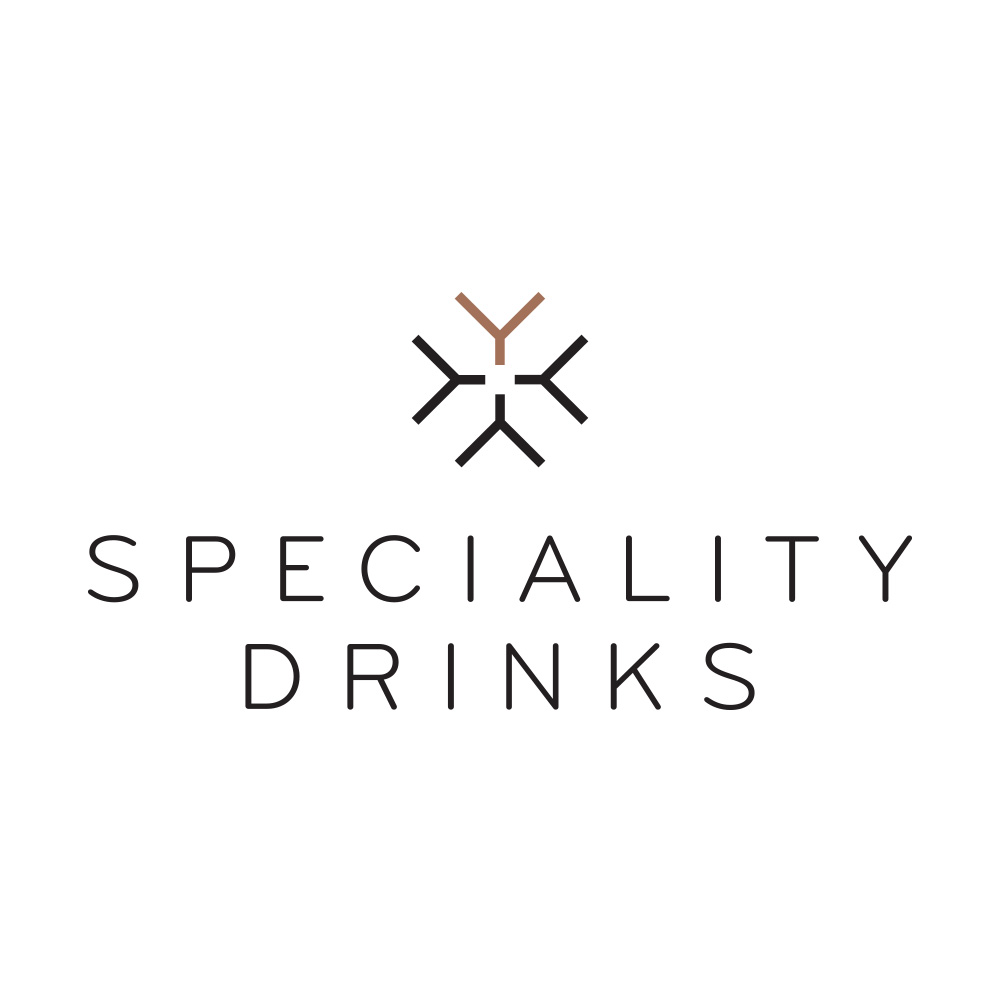 Speciality Drinks
Customer Services Administrator - On Trade
Park Royal, London
Apply by 26 August 2022
Apply
About Speciality Drinks
Speciality Drinks is the premier supplier of whiskies, spirits and champagnes to the on trade. We work with more than 1,000 of the best bars, restaurants and hotels across the UK and overseas, from the smallest pop-up bars to large international groups.
Job Description
Job Title: Customer Services Administrator
Department: On Trade
Line Manager: Customer Services Team Leader
Executive Reporting Line Manager: Operations Director
Contract Term: Permanent, Full-time
Contracted Hours: Monday to Friday 9am – 6pm
This equates to a 40 hour working week, a high degree of flexibility is required in this role.
 
Overall objective of Role
The fundamental purpose of this role is to ensure exceptional customer service is given at all times and all orders are fulfilled within the agreed Service Level Agreement.  You will have strong customer service and administration skills, with the ability to multi-task and work towards tight deadlines.
Due to business requirements, it is expected that the role holder will need to have a high degree of flexibility in order to meet the demands of the role. Therefore, it may be necessary to work out of normal working hours due to the nature of the projects, and in order to meet the necessary demands of our client base. The role holder must be able to adjust to a broad and fluid set of tasks as requirements change in this progressive company.
Primary Duties and Responsibilities
 Accurately input orders into the Enterprise Resource Planning (ERP) System & Customer Management System (CMS). Ensure delivery details match up with the orders including any special instructions received.
Confirm orders with customer; confirming delivery date and estimated delivery times along with any out of stock lines and alternative products available.
Communicating with all customers in a professional manner and escalating any issues to management level if needed.
Create collection notes for customer returns.
Booking in customer deliveries via the online portals with all necessary information required.
Process order payments via the online virtual terminal.
Update online ordering systems with customer invoice details and new products.
Creating new customers on online portals and maintaining customer price files (ERP and customers online portals).
Updating account delivery details keeping the warehouse team informed of any new times or delivery instructions.
Updating retrospective prices from customers.
Producing and updating daily sales order figures.
Required to provide administration and project support to Business Development Managers. 
Working Relationships
Business Development Managers.
Company Drivers and Warehouse Department.
Finance Department.
Buying Department.
 
Key Skills and Knowledge
Essential:
Excellent verbal and written communication skills.
Good numeracy skills.
Excellent administrative skills.
Excellent planning and organisational skills in order to meet required deadlines.
IT skills; Microsoft Office Suite; Word, Excel, Outlook.
Ability to remain calm under pressure.
High degree of accuracy and attention to detail.
Self-motivated and results driven.
Enjoy working in a fast-paced environment with the ability to build a rapport with the customer base.
Experience in a highly customer focused environment.
Team skills – able to support other team members where possible.
Demonstrate a pro-active 'can do' attitude.
Flexible, reliable and hardworking.
Commercially aware.
Presentable and professional at all times.
Qualifications and Experience
1 - 2 years customer facing experience in wholesale spirits or Brand Company.
Numerate and literate.
Experience of selling luxury or specialist products.
 
Desirable:
 Premium Spirits and Champagne knowledge.
Wine & Spirits Education Trust (WSET) qualification.
A training plan will encompass the following:
Full training in all ERP and CMS systems used.
Working day(s) in any one of our retail stores.
Working day out with one of our Company van delivery drivers.
Working day in the warehouse.
Shadowing a Business Development Manager for a working day.
Attend in-house training as and when required to build product knowledge.
Manual handling.

Health & Safety Responsibilities:
Act in accordance with the relevant Health & Safety policies and procedures, adhering to legislative compliance and company requirements.